Whats Surprising About GenXers And St Cloud Real Estate
By now, just about everyone in St. Cloud looks back on the last decade's housing bust with a lot less consternation than heretofore—time can do that (as well as the recovery of temporarily lost value). For some St. Cloud homeowners, the temporary nosedive in St. Cloud real estate values was little more than an uncomfortable learning experience. For others, it served as confirmation of the long-term store of value their St. Cloud real estate embodies. But for others, the dominant memory is of the severe dislocation it and the accompanying worldwide financial meltdown triggered. Members of the Gen X group (those born between 1965-1980) could have ample reason to identify with any of the above—but there's reason to believe the first two claim more adherents.
The Pew Research Center has gone over the statistics and emerged with these factoids about the generations and how they have fared, post-recession. The first one may be the most surprising:
Gen X households are the only ones to recover the wealth lost in the Great Recession. This was as of July 2018, but is eyebrow-raising since the Gen Xers were, according to Pew, "particularly hard hit." That makes sense since they were younger than the Boomers, so more likely to have entered the market when prices were at their peak. Their superior rebound is explained by the fact that wealth tends to rise most quickly at younger ages—so the rebound caught their earnings sweet spot.

Today, Typical Gen X homeowners have more home equity than before the housing collapse. Since Gen Xers are in the prime working-age range, they've displayed the most consistent "ability to rebuild wealth." Compared with the Boomers, Silent Generation, and to a lesser extent, Millennials, they have attained the most robust household income growth since 2010.
The final takeaway by Pew's analysts is that Gen Xers' first-hand experience has been a painful but valuable lesson in the consequences of economic contractions. For many, it has also been a demonstration of the long-term value of homeownership.
No matter which generation you belong to, for the latest in today's St. Cloud real estate offerings, I hope you'll give me a call!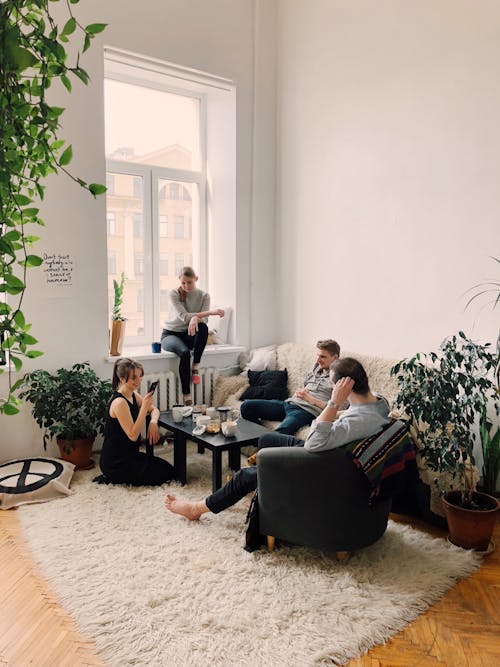 Providing a superior level of informed, professional real estate services to buyers and sellers throughout Central Minnesota. We have agents specializing in residential, commercial, multifamily, new construction, existing, investment properties, foreclosures/REO, and short sales with offices located in:
Five Office Locations To Serve YOU!
St. Cloud 320-259-4554
Princeton 320-983-3555
Maple Grove 763-565-2000
Hutchinson 320-455-9127
Litchfield 320-298-1140
Premier Real Estate specializes MANY areas around Central MN including St. Cloud, Waite Park, Rice, Royalton, Sartell, Royalton, Little Falls, Cold Spring, St. Joseph, Elk River, Monticello, Ramsey, Saint Michael, Andover, Ham Lake, Anoka, Champlin, Buffalo, Glencoe, Brownton, Silver Lake, Kandiyohi, Dassel, Minneapolis, Maple Grove, St. Louis Park, Saint Paul, Robbinsdale, Crystal, New Hope, Brooklyn Center and more!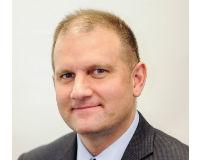 Author:
Noel Johnson
Phone:
320-980-3100
Dated:
September 9th 2019
Views:
348
About Noel: Passion for investing in real estate brought me to create Premier Real Estate Services in 2002. Ten ...